Welcome!
Since the very first shows in 1916, the Detroit Kennel Club has been presenting its annual all-breed dogs shows for dog enthusiasts to showcase the very best of pure-bred dogs. These family-friendly shows are open to the public, and we hope that you will join us!
On this site you will find some helpful information to make the most of your DKC Dog Show experience, including ticket prices, parking information, and some Frequently Asked Questions that you may have, too.
The 2019 Detroit Kennel Club Dog shows will be held June 22 and 23 at the Suburban Collection Showplace in Novi.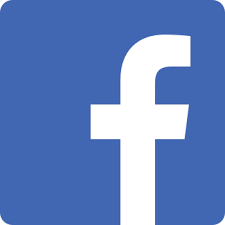 Don't forget to Like us on Facebook!