2019 Detroit Kennel Club Dog Shows
Whether you are a dog-lover interested in seeing your favorite breeds in action, or you are a exhibitor looking for a beautiful, air-conditioned venue to show your dogs, the annual Detroit Kennel Club shows are not to be missed! Join us June 22 and 23, 2019 at the Suburban Collection Showplace in Novi.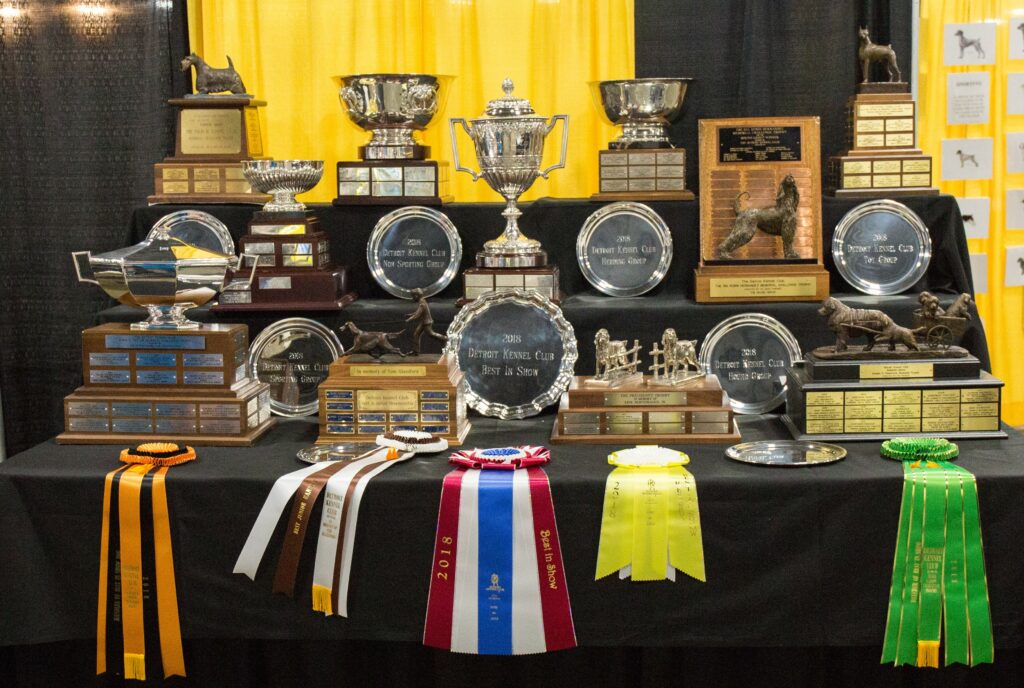 Exhibitor Information
All the information you need as an exhibitor to register your dog for the 2019 Detroit Kennel Club Dog Shows. Learn More
---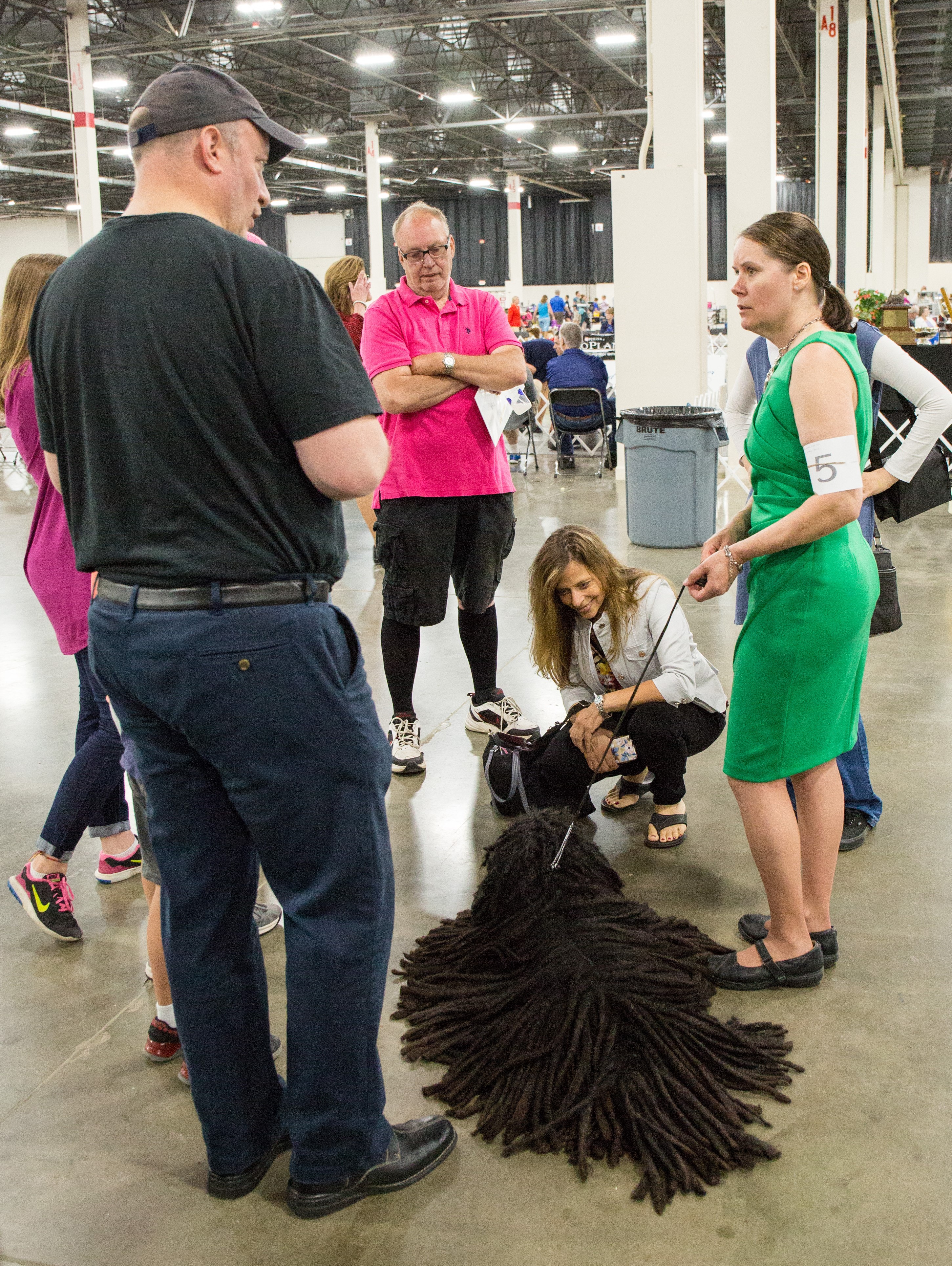 Spectator Information
The public is absolutely welcome to attend these annual favorites! If you've attended before or this is your first time, be sure to learn all you need to know to make your 2019 Detroit Kennel Club Dog Shows a great experience for you and your family. Learn More
---

2019 DKC Dog Shows Special Guest
A Special Guest is in the works…can you guess who? Check back for the BIG REVEAL!
---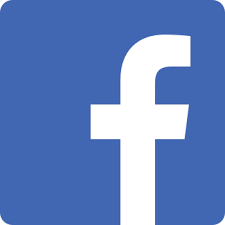 Don't Forget to Like Us on Facebook, Too!
---
Special Thanks!
The Detroit Kennel Club 2019 Dog Shows are made possible, in part, through the generous support from our Sponsors and Partners.